We are honored that you have chosen Pediatric & Teenage Dentistry of Morgantown to be your dentist! We provide pediatric dentistry in a fun, safe and friendly environment.
Our facility is created to help young children and teens overcome the fears of seeing a dentist. We are excited about giving your child the best dentist visit possible!
Pediatric & Teenage Dentistry of Morgantown wants your experience to be pleasant and smooth. Enjoy our game areas and online activities.
What to Expect
The first visit should occur shortly after the first tooth erupts and no later than the child's first birthday. Beginning tooth and mouth examinations early may lead to detection of early stages of tooth decay that can be easily treated.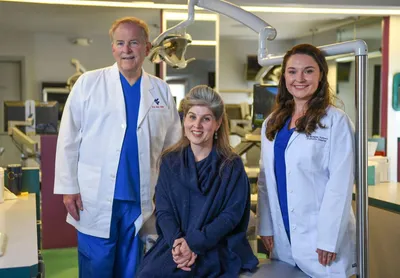 At the first visit we will present:

A Program of preventative home care including brushing, flossing, diet, and the importance of fluorides.
A caries risk assessment.
Information about Early Childhood Caries, which may be due to inappropriate nursing habits or inappropriate use of sippy cups.
The latest facts about finger, thumb, and pacifier habits.
What you need to know about preventing injuries to the mouth and teeth.
Information on growth and development.